Collaborate and co-create your organization's mission.
Strategic Team Building & Purpose Strategies
Coach - Consultant
for Nonprofit and Social Enterprise Leaders
Where conscious leadership, effective communication, and "getting on the same page" come alive.
Why Purpose Pivot? with Michael Ellsworth
Michael Ellsworth, co-founder of Civilization, award-winning design studio shares how his Purpose Pivot turned around his leadership and his relationship with his team.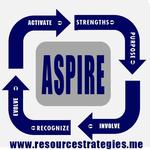 "I see these disconnects, and I think how much better things could be."

"We can't collaborate effectively if we don't have a culture of respect for each other and what everyone brings to the table. How do we get there?"

"I was overwhelmed. Knew I had a blind spot. I needed a new perspective. But overwhelm kept me stuck."
Discover how to unlock your potential. Expand your capacity from the inside out.

Put your most important goals on your calendar so daily fires don't burn up your progress.

Leverage neuroscience and nervous system regulating tools to manage stress and be less reactive and more creative.



What possibility are you inspired to create for you, your team, and your bottom line?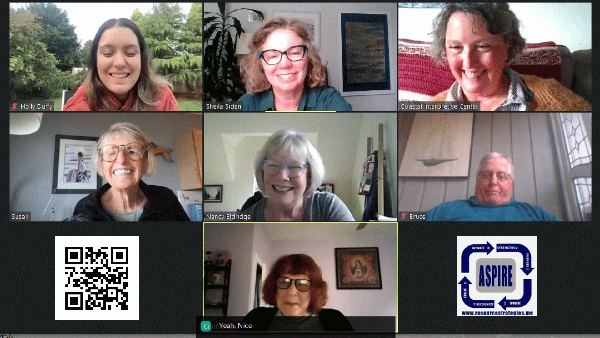 We are known for developing group dynamics that support open communication, enjoyable working relationships, and bottom-line results.
Change is happening faster than ever - faster than we as individuals and our current systems can adapt.
Strategic team building and purpose strategies help leaders get on the same page so they can fulfill their mission, friend and fundraise with confidence and joy.
Creativity is not the clever rearranging of the known. ~ Viola Spolin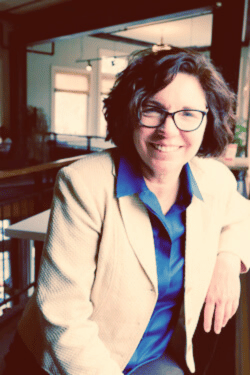 I'm hired by culture leaders who want to find their footing in this quick change world so they can feel confident and lose their frustration of always being behind.
My creative approach unlocks new possibilities and pathways while 30+ years' experience as a leader in social enterprise, nonprofit development, and MBA ensure bottom-line understanding of leadership challenges.
Experiencing change more quickly than I could adapt after crossroads such as tech sector dot bombs, workplace snafus, and caring for parents in their end of life, I developed the art of the purpose pivot.
Let's speak your best future so you can create it.
Schedule your Clarity Call.
Create or be consumed. That's my motto. Life and business are a creative process. Leadership starts from within, and it doesn't require a job title.
You can move the dial and make a difference.
When not Zooming with clients, friends and colleagues, you'll find me beach walking, forest bathing, painting, farming my beach farm Strawberry Island, and herding cats.
Our time-folding, proven process is for busy leaders who don't have time to waste.
Our clients want their purpose strategies to stick.
Join me for Coffee Talk
Cultivate influence and leadership from the inside out.
Get hot tips for leadership and team building.
Pour yourself this weekly email Fridays at 8am PT.