Collaborate and co-create your organization's mission.
Strategic Team Building & Purpose Strategies
Coach - Consultant
for Nonprofit and Social Enterprise Leaders
Here conscious leadership, effective communication, and "getting on the same page" come alive.
Why Purpose Pivot? with Michael Ellsworth
Michael Ellsworth, co-founder of Civilization, award-winning design studio shares how his Purpose Pivot turned around his leadership and his relationship with his team.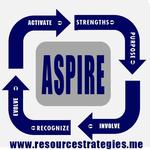 silos

"I see disconnects, and I wonder how much better we could be."

"I was overwhelmed. Knew I had a blind spot. Needed a new perspective. But overwhelm kept me stuck."
synergies

Your most important priorities so fires don't burn up progress.

Leverage neuroscience and nervous system regulating tools to manage stress so you can be less reactive more creative.



What future are you creating?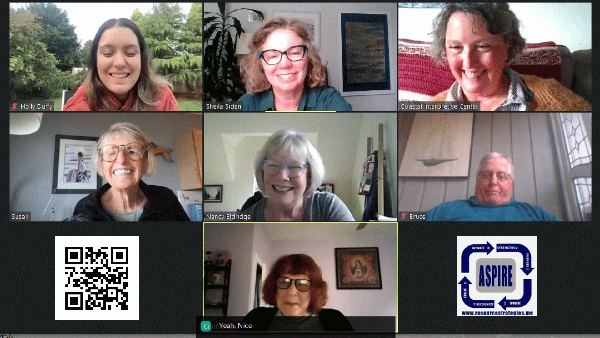 Change is happening faster than ever - maybe faster than we as individuals and our current systems can adapt.
Let's unlock collective intelligence so we can co-create our desired future not just the default.
Creativity is not the clever rearranging of the known. ~ Viola Spolin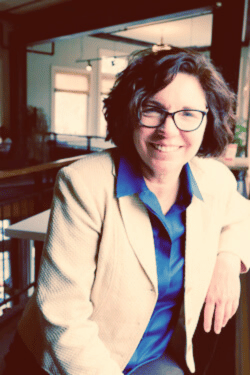 I'm hired by culture leaders who want to find their footing in this quick change world so they can feel confident and release their frustration of always being behind.
My creative approach unlocks new possibilities and pathways while 30+ years' experience as a leader in social enterprise, nonprofit development, and MBA ensure bottom-line understanding of leadership challenges.
Experiencing change more quickly than I could adapt after crossroads such as tech sector dot bombs, workplace snafus, and caring for parents in their end of life, I developed the art of the purpose pivot.
Let's speak your best future so you can create it.
Schedule your Clarity Call.
Life and business are a creative process. Leadership starts from within, and it doesn't require a job title.
You can create and make a difference.
When not Zooming with clients, friends and colleagues, you'll find me beach walking, forest bathing, painting, cultivating my beach farm Strawberry Island, and herding cats.
Schedule your vision clarity call here.
Our time-folding, proven process is for busy leaders who don't have time to waste.
Our clients want their purpose strategies to stick.
Join me for Coffee Talk
Friday morning, join me for hot topics and questions to ponder at your leisure with your morning beverage.
Coffee Talk spills on purpose strategies for busy culture leaders who create the future.